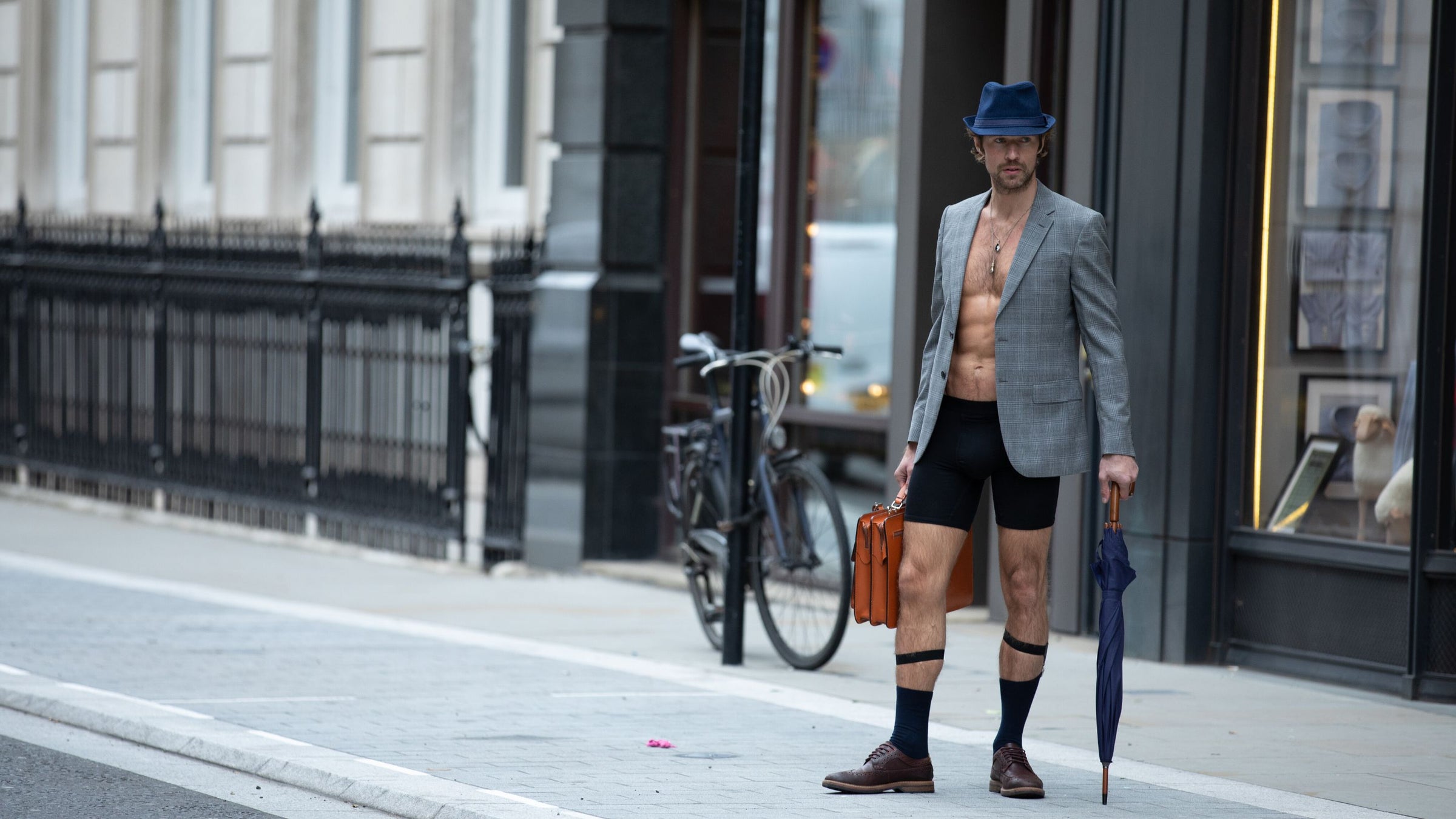 Introducing Randies: A Revolution in Men's Luxury Underwear
In a world where established premium brands have grown complacent, offering men subpar products adorned with ostentatious logos, Randies was born out of a desire for change. We believe that the discerning gentleman deserves more than just style; he deserves a perfect fusion of innovation, luxury, and unparalleled comfort.
Our ambitious vision to create the world's finest underwear led us to assemble an illustrious team of industry experts, including accomplished designers, technicians, founders, and CEOs from the world's most respected brands. We've partnered with Europe's finest fabric mills and factories to ensure exceptional quality and craftsmanship.
At Randies, we challenged the status quo by embracing cutting-edge fabric technology and introducing our proprietary HyperSoft™ fabric. Engineered in partnership with a prestigious Portuguese mill, HyperSoft™ provides unmatched comfort, breathability, and durability. Its temperature-regulating, moisture-wicking, and antimicrobial properties redefine luxury and performance in men's underwear.
Our innovations don't end there. We've reinvented the classic fly and introduced the game-changing TackleBag™. This innovative feature provides superior support, comfort, and convenience for today's modern man.
Countless hours were dedicated to perfecting our design, and the result is a truly unparalleled product that caters to the sophisticated man's every need. But our journey doesn't end there. At Randies, we are committed to continuous growth and evolution. By listening to our customers and learning from their experiences, we strive to disrupt the men's underwear industry and solidify our position as the leading purveyor of luxury, innovation, and comfort.
Welcome to the Randies revolution, where breaking the mould is not only our mission, but our passion.