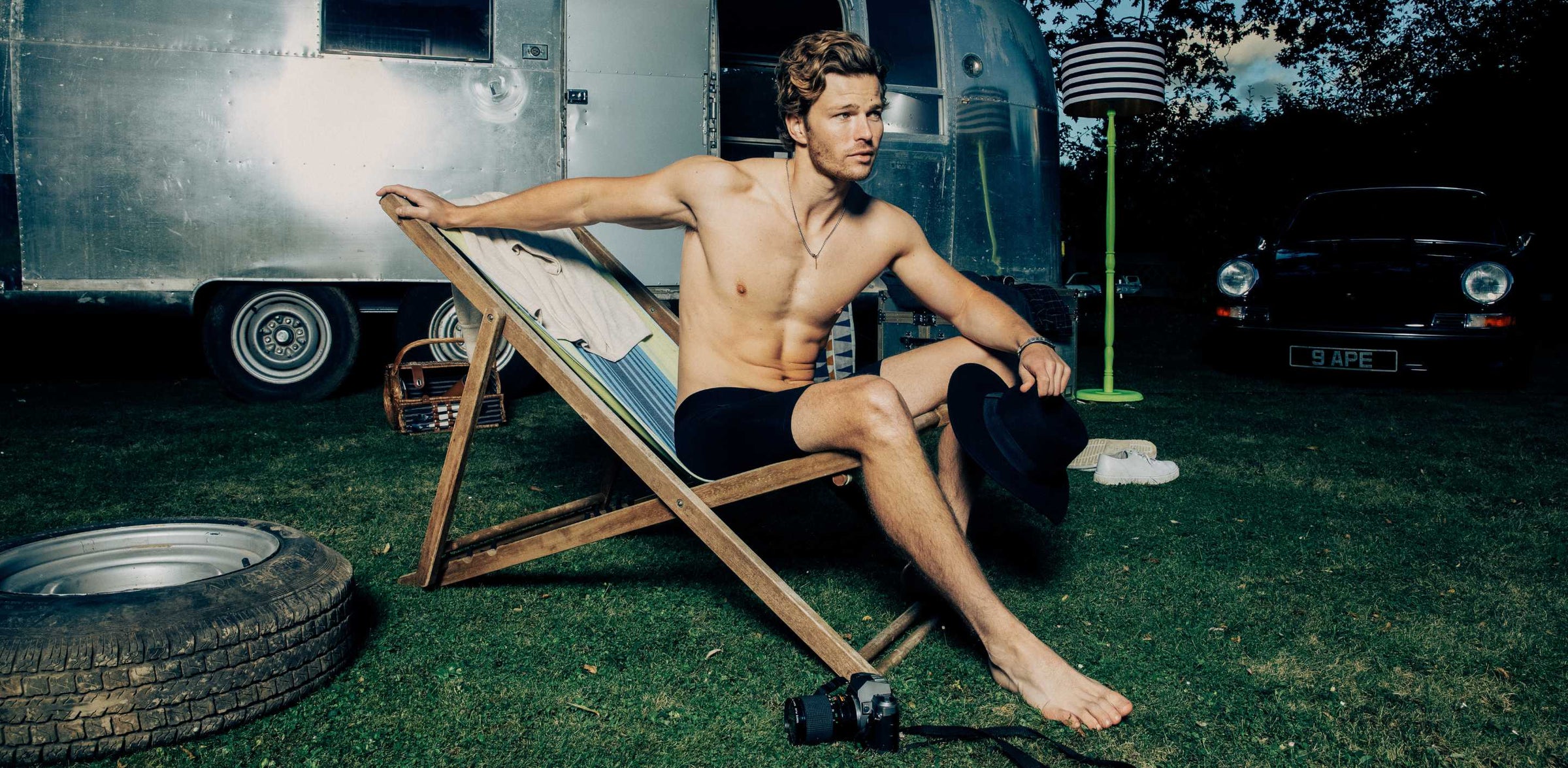 Influencer Enquiries
Welcome to Randies, the quintessential British men's underwear brand, where luxury meets innovation and style. We're delighted to have you join us as an influencer, sharing our exceptional products with your audience. At Randies, we're passionate about crafting the ultimate experience in design, fabric, fit, and comfort, all while maintaining a commitment to sustainability. We're excited to embark on this journey with you, introducing the modern gentleman to a new era of distinguished, comfortable, and sophisticated underwear. Let's work together to make a lasting impression on the world of men's fashion, one impeccably tailored pair of underwear at a time.

Are you an influencer who shares our passion for elegance, style, and sustainability? If so, we invite you to apply to become a part of the Randies revolution. Here's how to get started:

Follow Randies on all our social media platforms (Instagram, Facebook, TikTok).
Our team will carefully review your application and respond within two working days. We're looking for influencers who can truly embody the spirit of Randies and help us spread the word about our extraordinary products and vision.

Upon acceptance, we'll send you a curated selection of our products to experience, enjoy, and share with your audience. We'll also provide you with a unique discount code that your followers can use for a special offer on our products. In return, we ask that you create captivating content that showcases the essence of Randies and share it with your followers.

Thank you for your interest in Randies. We look forward to collaborating with you, elevating the world of men's underwear, and setting a new standard in luxury and style.