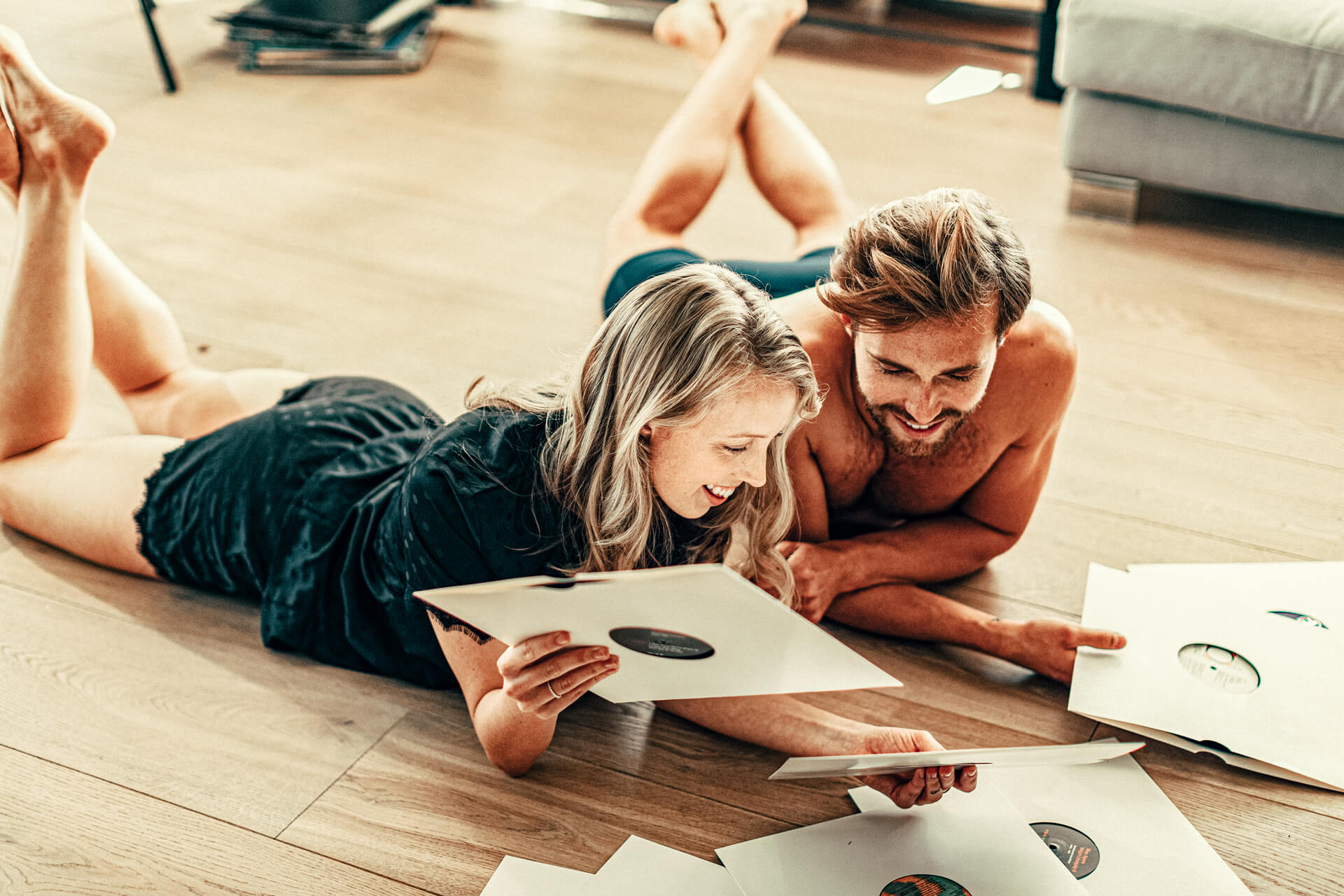 faq
Do you have a question or need help? Please contact us at hello@randies.com and one of the team will get back to you as soon as possible.
To save you some time, you'll find most frequently asked questions below:
Randies is a British men's underwear brand committed to revolutionising the industry.
Founded by Ricky Knight, our team of industry experts came together with a single purpose - to prioritise superior quality, fit, and design in men's underwear.
Tired of brands emphasising more on logos than product quality, we disrupted the industry norms to create something truly focused on the needs of the modern man. With a dedication to excellence and innovation, Randies has garnered the trust and satisfaction of thousands of customers, a testament to our mission.
Our goal is to provide men with comfort, style, and confidence, one pair of underwear at a time.
Randies are manufactured in Portugal, at a family-owned fábrica located near the beautiful city of Porto. We have established a strong partnership with this dedicated and skilled team. Our team members make regular visits to ensure that every stage of production meets our rigorous quality standards and to foster the close relationship we share. This personal touch is part of what makes our underwear so unique and allows us to maintain the high level of craftsmanship and quality that Randies is known for.
Randies underwear fits true to size and are designed with a close, supportive fit. If in doubt we would suggest going a size up. Please use the following suggestions as a guide.
Size guide:
Small 28"-30"
Medium 31"-33"
Large 34"-36"
XL 37"-40"
We want to ensure your premium underwear stays that way, so, here are our top tips for keeping your underwear in tip top condition.

• Machine wash cold with like colors at 30 degrees
• Hang dry. Avoid tumble dry
• Never use bleach or softeners
• Avoid washing with heavy or zippered items (like jackets or jeans) that could snag or pull the fabric
You can also wash your Randies inside out for further protection.
At Randies, we use our proprietary fabric known as HyperSoft™.
HyperSoft™ is an incredibly luxurious, soft, and breathable material, specifically engineered to keep you comfortable throughout the day. It's crafted to provide superior absorbency and excellent airflow, ensuring a dry and cool experience even under demanding conditions.
Despite its softness and light weight, HyperSoft™ is remarkably durable, resisting shrinkage and retaining its shape and colour over time. Additionally, it's an eco-friendly choice, made through a process that uses less water and energy compared to many other types of fabric. Plus, HyperSoft is hypoallergenic, making it a great option for those with sensitive skin. Our unique HyperSoft material is one of the key ways we differentiate Randies from other brands in the market.
Yes, HyperSoft™ fibres are indeed biodegradable. As part of our commitment to sustainability and environmental responsibility, we've engineered HyperSoft™ to break down over time when exposed to a natural environment. This means that once a product made from HyperSoft™ is disposed of properly, it will decompose, leaving minimal impact on the environment. However, this doesn't compromise the durability or lifespan of our underwear during use. You can enjoy all the benefits of our premium quality, comfort, and fit, knowing that your choice is also an environmentally responsible one.
You can track your order by logging onto the Royal Mail website with you delivery reference number and see how close your Randies are to your door. Once your order is confirmed you can also request 'shipping updates by text' to the mobile given.
We've designed our eco-friendly packaging to also be suitable to fit through a standard letter box. If you order four or more pairs or the luxury gift box then as per your normal deliveries, they may be left with a neighbour or in a safe space. Please contact Royal Mail if your order is already in transit where you can nominate a designated place if you are not going to be in.
As soon as you place your order, we will immediately start fulfilling it in order to provide you with the fastest delivery time possible. Therefore, your order cannot be changed once it is placed.
It is important that our customers feel safe ordering from us. We accept PayPal and a range of credit and debit cards, including Visa, Mastercard and American Express.
If for any reason your Randies have been damaged on their way to you or there is a fault with them, please do email hello@randies.com
We'll organise a free return and get a replacement pair sent out to you straightaway.
As soon as we receive your returned item, we'll work hard to process it quickly. This can take up to 5 working days and your refund can take up to 7 days to appear in your bank. Please note we can only refund the account that originally made the purchase. Please email us returns@randies.com to make your return.
We are currently only shipping within the UK.
Absolutely, we stand behind our products with the 'Randies Comfort Guarantee.' We are so confident in the comfort and quality of our underwear that we offer a 30-day Comfort Guarantee. This means you can purchase a pair, try them out, and if they don't completely change your perspective on underwear comfort within 30 days, you can tell us why and we'll issue a full refund for that pair. We want every customer to experience the unparalleled comfort of Randies. Please note that this guarantee applies to one pair per customer for a genuine trial. Our commitment is to provide an honest, fair service centred around top-quality products. That's the Randies difference.