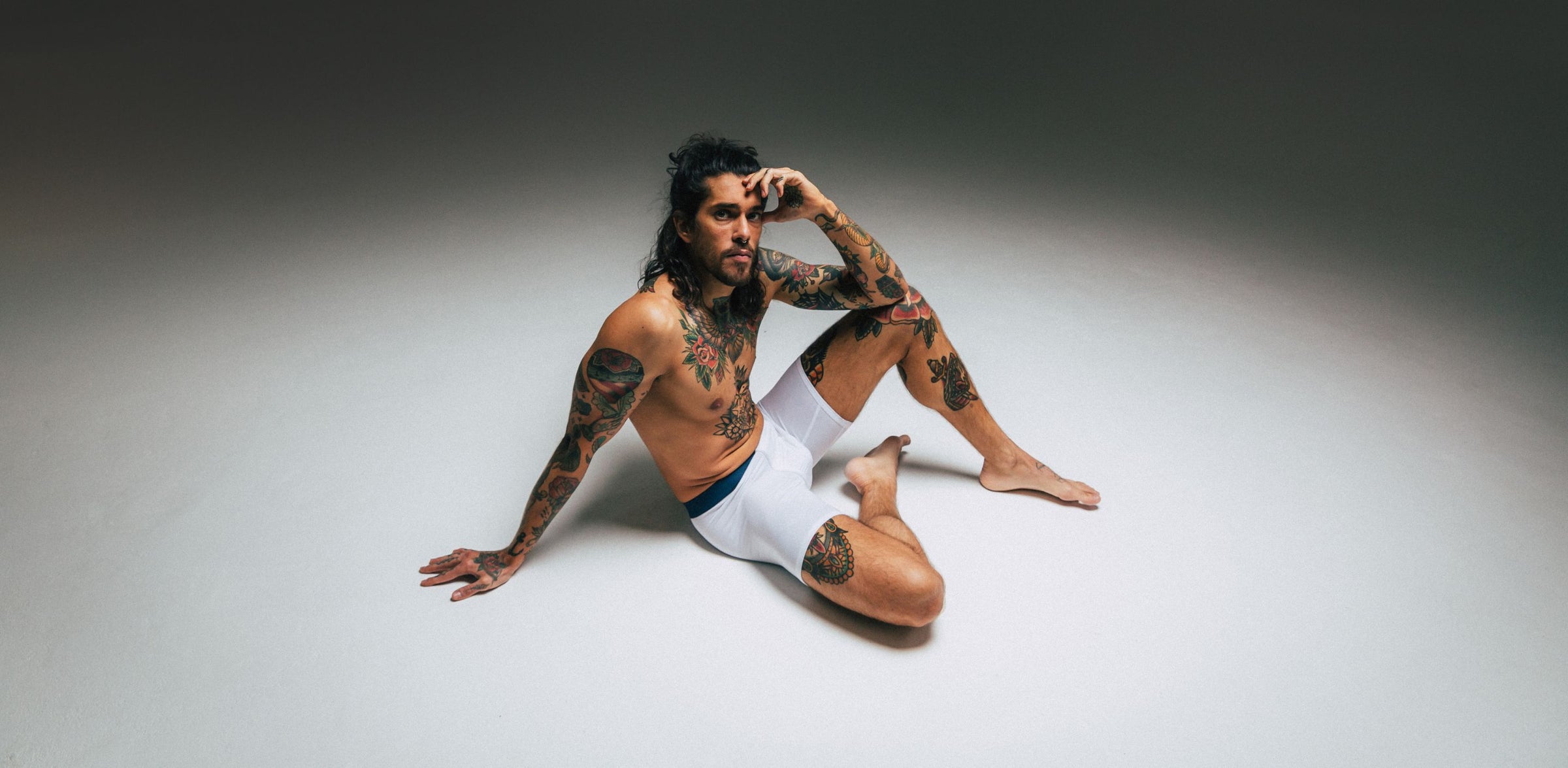 redefining men's comfort
The innovative British underwear designed without any compromise.
DISCOVER THE TACKLEBAG®: A NEW REALM OF SUPPORT AND COMFORT.
Meet the TackleBag®: our signature internal pouch that's a genuine game-changer. Crafted to move with you, it eliminates the need for constant adjustments, providing unprecedented support and a masterful swaddle for your manhood. It's time to experience a level of comfort and freedom that was previously unimaginable in men's underwear.
EMBRACE THE FUTURE: HYPERSOFT™ FABRIC.
HyperSoft™ isn't just our signature fabric; it's a revolution in comfort. Unparalleled in its unique blend of stretch, support, durability, and breathability, HyperSoft™ leaves conventional cotton and man-made materials in the dust. Five times softer than cotton and enriched with moisture-wicking capabilities, unmatched color retention, and hypoallergenic properties, HyperSoft™ redefines the very fabric of men's underwear. Sustainable, luxurious, game-changing.
THE RANDIES COMFORT PROMISE: OUR COMMITMENT TO YOU.
We believe in our product, and we want you to believe in it too. That's why we offer the Randies Comfort Promise. Try us out for 30 days, and if we don't redefine your underwear experience, we'll issue a full refund for that pair. It's more than a guarantee; it's a testament to our confidence and our unwavering commitment to quality. Discover the Randies difference – risk-free.
EXPERIENCE PRECISION AND STYLE: INNOVATIVE BRITISH DESIGN AND ADVANCED TAILORING
At Randies, every detail is an opportunity to enhance comfort and style. By leveraging the best of British innovation and design, we've engineered underwear that redefines the standard. Gone are the irritations like unnecessary labels and side seams. Instead, we've focused on what truly matters: creating a seamless experience that feels as good as it looks. It's not just about our logo; it's about delivering an extraordinary experience, one stitch at a time.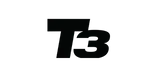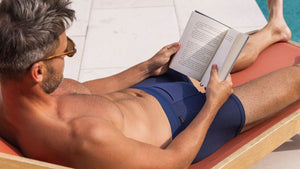 ready to redefine comfort? join the randies revolution
Experience the revolution in men's underwear. Embrace comfort, design, and quality. Feel the Randies difference today.
START YOUR RANDIES JOURNEY