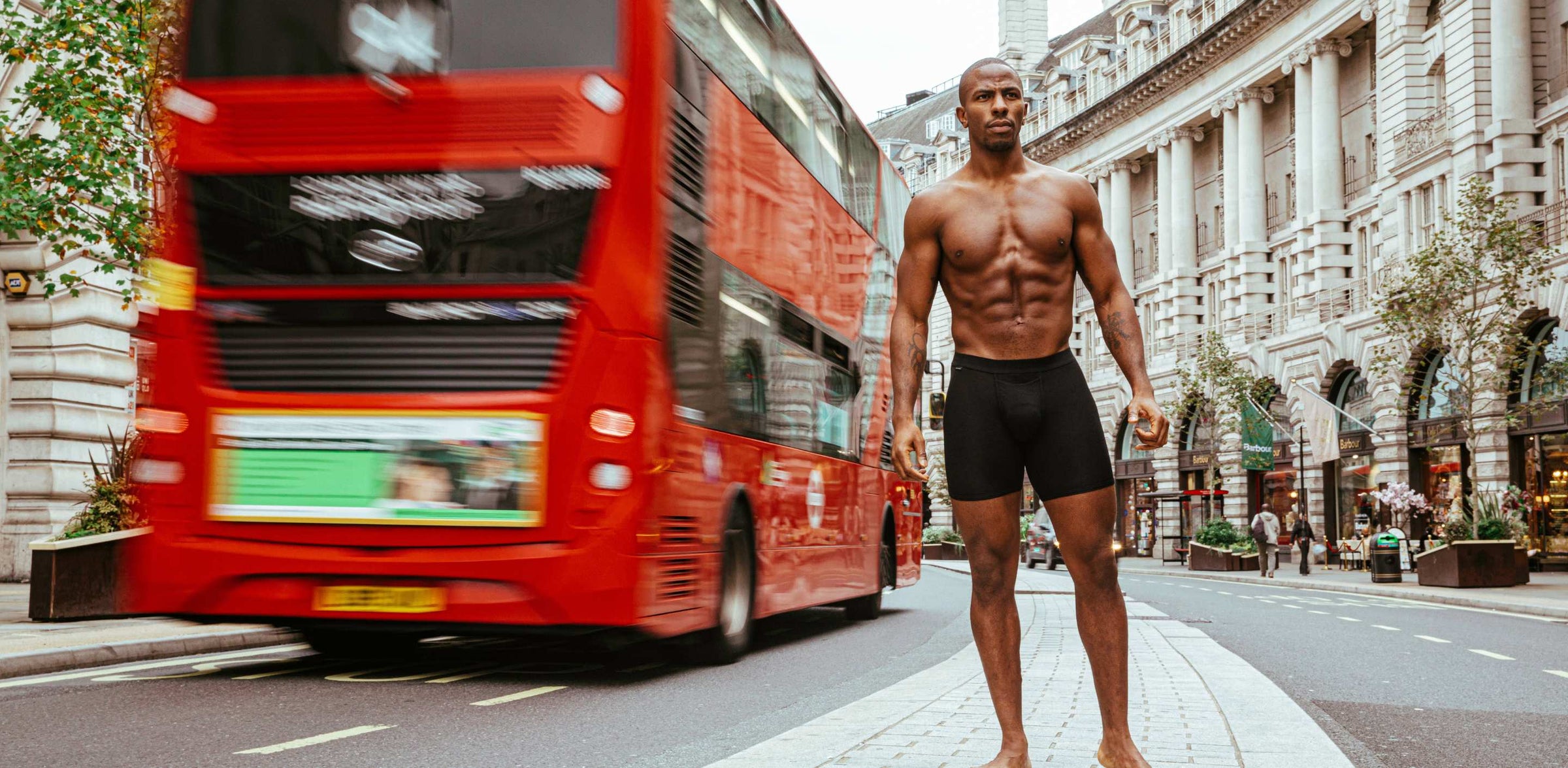 PRESS ENQUIRIES
Welcome to Randies, the quintessential British men's underwear brand, where luxury meets innovation, style, and sustainability. We're delighted you're interested in uncovering our story and exploring our remarkable products. If you're a member of the press, we're eager to assist with any enquiries you may have.

At Randies, we take pride in our exceptional products and the values they represent. We're driven by our commitment to crafting underwear that embodies comfort, sophistication, and durability. By using only the finest materials and implementing sustainable practices throughout our supply chain, we strive to make a difference in the world, one impeccably tailored pair of underwear at a time.

If you're a member of the press keen to delve into the world of Randies, we'd be thrilled to hear from you.
Upon receiving your details, a member of our team will promptly respond to provide you with any information you require. We're more than happy to supply product samples, high-resolution images, or any other materials that will help you share our story with your audience.

Thank you for your interest in Randies. We look forward to collaborating with you in redefining the world of men's underwear, setting a new standard in luxury, style, and sustainability.