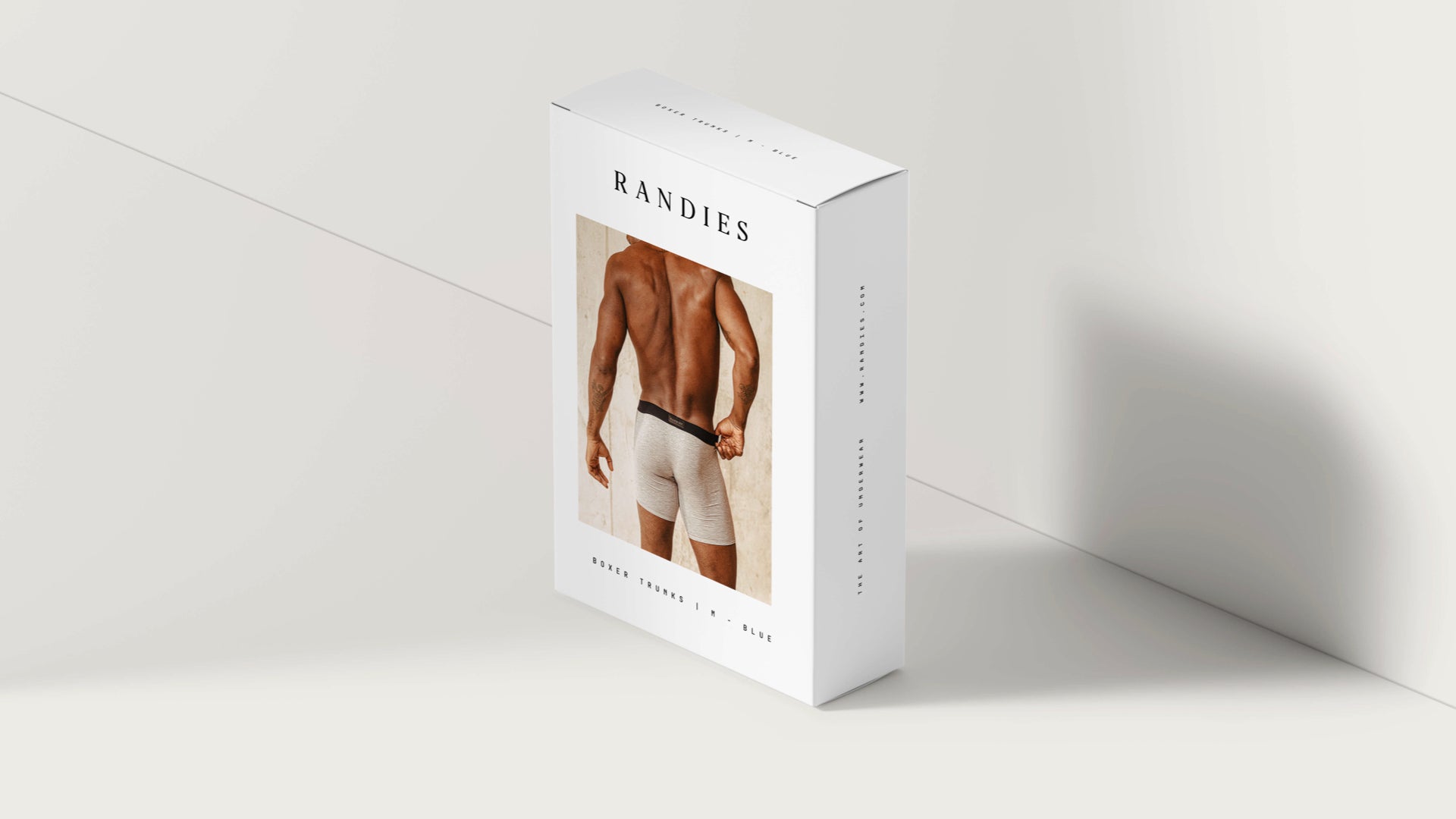 Retail Partnership Enquiries
Welcome to Randies, the British premium men's underwear brand that offers a luxurious and innovative range of products designed for the modern man who values style, comfort, and sustainability. We're excited to partner with retailers who share our passion for high-quality products and ethical manufacturing.
Randies is backed by an illustrious board of industry figureheads, ensuring a strong foundation for our brand. Our products are crafted using the finest materials, providing not only sustainability but also an exceptional look and feel.
If you're a retailer seeking to partner with an ambitious and forward-thinking brand, we'd love to hear from you. Our retail program is designed to make it easy for you to stock our products in your store, allowing you to share our mission with your customers.
To get started,simply complete the following:
Once we receive your details, a member of our team will be in touch to discuss the potential options and to answer any questions you may have.
We look forward to hearing from you and working together to elevate the world of men's underwear, one pair at a time.